United by the passion for technology, fueled by multidiscipline expertise,
committed to delivering excellence to our customers and a commitment
to our global partners to create a positive impact for those we serve.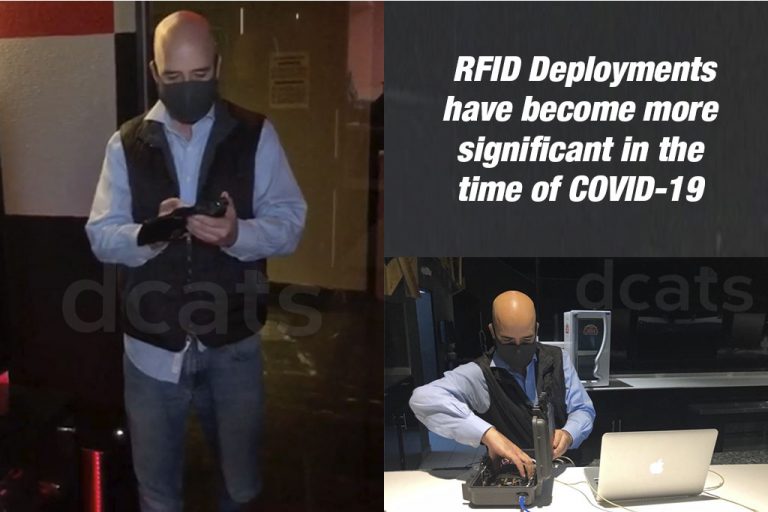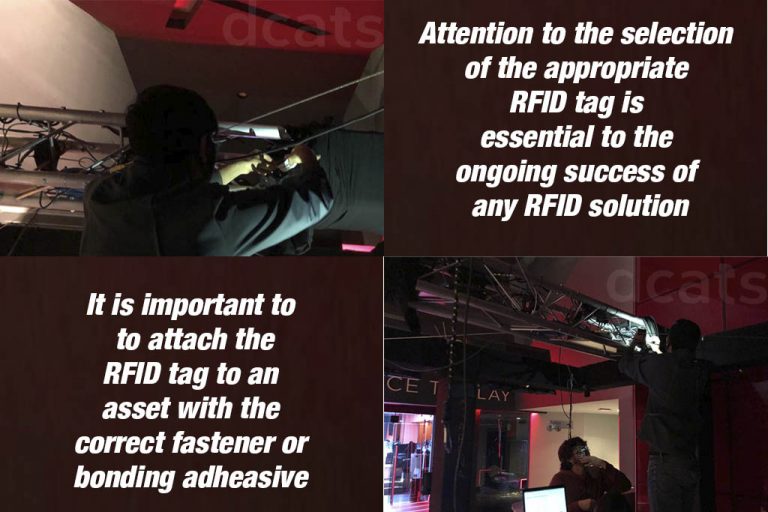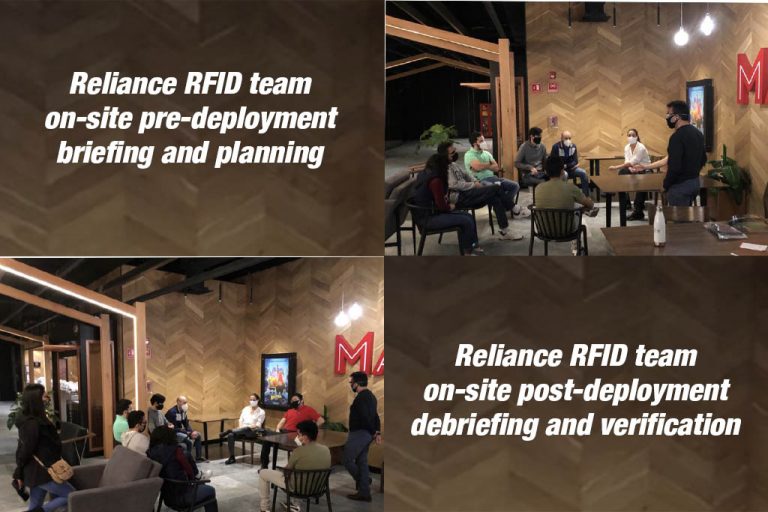 A Reliance RFID solution is the combination of  the DCATS Platform,
Connectivity and Technology (tags, readers, etc), In combination with properly assigned personnel
to successfully deploy the technology solution.

The Reliance RFID DCATS platform connects your assets and makes every item
an "Intelligent Item" reporting its location, authenticity and more… 

Want to extend DCATS capabilities… 
DCATS can communicate with your software applications such as ERP, inventory control,
and management systems. It's ready to go out of the box (stand alone system), or be configured
to provide what you need today and in the future. DCATS is fully modular by design.
You provide the requirements...
We provide the
technology solutions!
Our extensive solutions are continually evolving with new technologies spanning a wide range of technologies from the most advanced networks through to legacy systems. Reliance RFID is always ready to expertly handle your project with excellence.
You only purchase the services you require without budget-breaking expenses, with the confidence that your project will be completed to your satisfaction.
How do we do it?
We do it in three simple steps:
We listen to your requirements

 Layout our approach and identify the deliverables

Confirm the project parameters and proceed accordingly
To support our global base of customers and partners, Reliance RFID corporate and support teams are located in New York, New Jersey, Delaware, Mexico City, Monterrey, and Cancun. In addition, Reliance RFID works with a network of trusted partners around the globe to identify requirements and create complete, customized solutions to meet the needs of its broad base of global customers.
Ready to increase efficiency, accuracy with RFID automation?
Know more about how DCATS can help streamline your operations.
DATA COLLECTION AND TRACKING SYSTEM