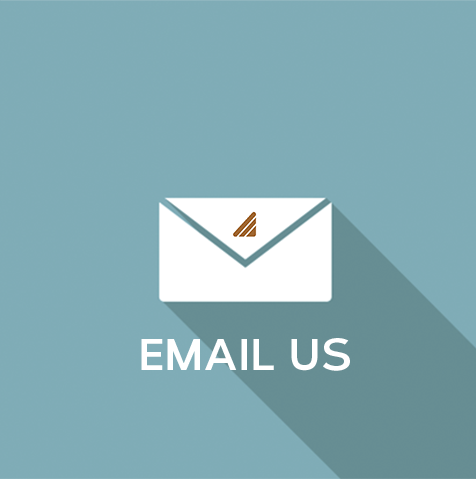 You can contact us by using the contact form above, or send us an email: sales@reliancerfid.com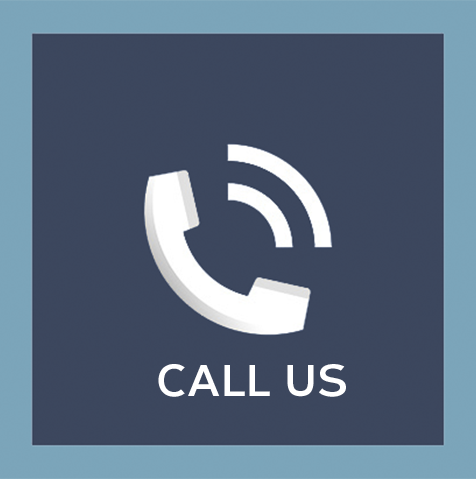 Call a member of our sales team and speak with one of our experienced technical sales representatives +1.212.652.2209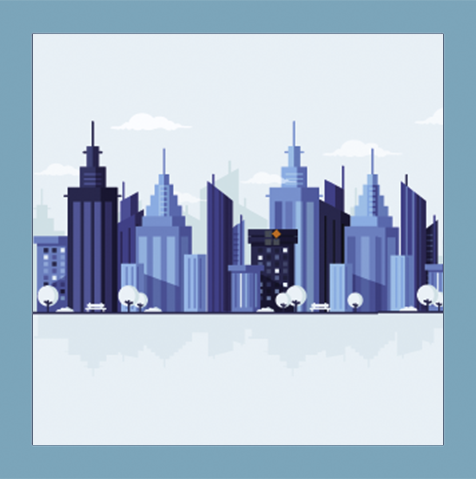 Reliance RFID
492c Cedar Lane,  Suite 198
Teaneck, NJ 07666
Reliance RFID corporate and support teams are located in New York, New Jersey, Delaware, Mexico City, Monterrey, and Cancun.
Working with a network of trusted global partners identifying customer requirements creating solutions for our broad base of customers worldwide.
Ready to increase efficiency, accuracy with RFID automation?
Know more about how DCATS can help streamline your operations.
DATA COLLECTION AND TRACKING SYSTEM