Connecting wireless hand-held readers, fixed readers, systems, processes, and personnel to provide... reliable easy to use technology
One Standard of Excellence...
Boundless Technology, Modular and Customizable for your Particular Requirements
Technology is a transformative force that can positively impact all aspects of your organization's operation.
Technology is at the center of operational change, enabling organizations to transform their efficiency, accuracy and operating models and respond swiftly to stay ahead of the competition.
Every organization's needs are different. To succeed, you need a technology resource that has innovative insight, business perspective, change expertise and appropriate consideration of the relevant underlying requirements of your organization and its operation.
Reliance RFID's breadth of technology and project capabilities and global geographic reach position us to help you transform at speed and achieve your project ambitions while respecting your budget.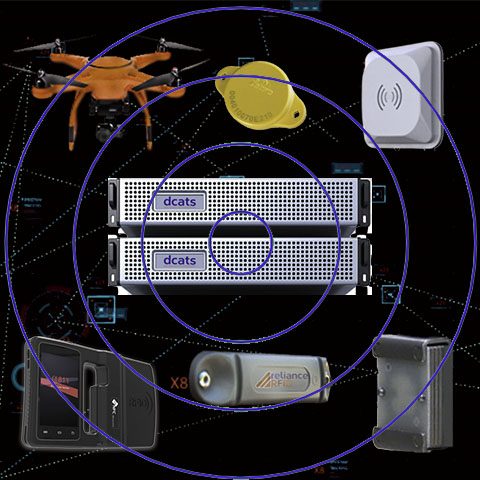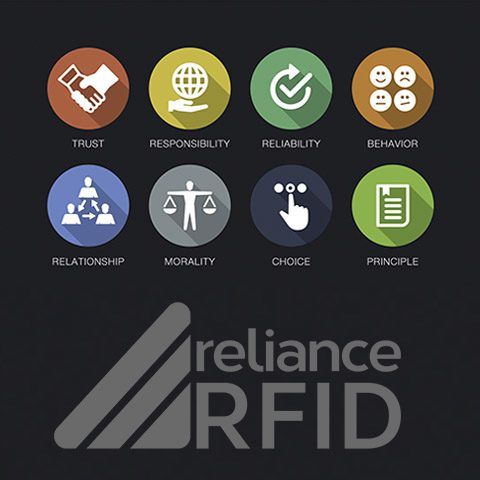 Experience, Focus with Turn-Key Single Source Responsibility you can Rely Upon
It starts with doing the upfront work; engaging deeply with our customers requirements, then considering the possible solutions. Once we collectively agree upon the solution and associated technology we commence with one unified flow of work from initial project planning all the way through to project completion.
It's Not Only The Right Solution...
It must be the right solution for you!
You'll know by the way they we ask questions we are digging deep into the problems you want to solve, the improvements you want to achieve. We won't make recommendations or suggest a solution until we are clear on all aspects of your requirements.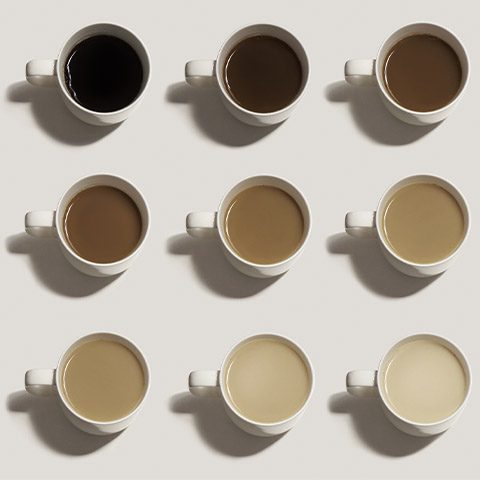 Data Collection And Tracking System

Full suite of resources
The DCATS platform is delivering compelling experiences wirelessly connecting everyday items digitally to the physical world. DCATS is helping companies around the world increase sales, improve efficiency and accuracy while delivering a great ongoing ROI in the process.

Trusted brand reputation
Our brand is known for our focus to deliver quality in every phase of a project. From introductions, to project planning, solutions development all the way through to project completion and ongoing support. Working with customers in various countries across multiple time zones is challenging, through team collaboration and great value-added partners it works well.

Our Ongoing Commitment
Covid-19 has impacted our business as well as many of our customers.

The continuing uncertainty tempers our global business outlook. We are however, seeing adoption of technology solutions accelerating as organizations leverage the improved visibility, insights, virtualization and benefits that DCATS brings to their organization.

We are committed for the long term and have made the necessary adjustments to effectively operate in this environment.

Reliance RFID is continuing to monitor the impact of COVID-19 regarding the duration and severity of the epidemiological, economic and operational impacts of COVID-19 on its business, including how COVID-19 will affect our customers, and value added global network partners.

Simple and easy to use interface
DCATS is very flexible, providing intuitive menus with customizable screens to match the way you mage your data.
Ready to discuss how the dcats platform can help your organization?
Click the button below to get started...