The Reliance DCATS Platform is Independently Redundant
Located within a Secure Access N+1/2N US Data Center
Monitored by Our In-House Staffed 24/7 Network Operations Center (NOC)
The DCATS platform leverages data protection and high availability by integrating redundant hardware and software defined network servers.  Keeping DCATS up and running continuously is a major concern for our clients. This requires not only taking steps to prevent downtime, but also system and data recovery in the  event of a failure.
DCATS does not solely rely on our data center service provider. The DCATS architecture and network connectivity provides smooth operations 24/7 through its dual-node configuration with synchronous replication, the solution provides 100% data integrity, enabling near zero recovery point objectives (RPO) and reduction of RTO below 60 seconds.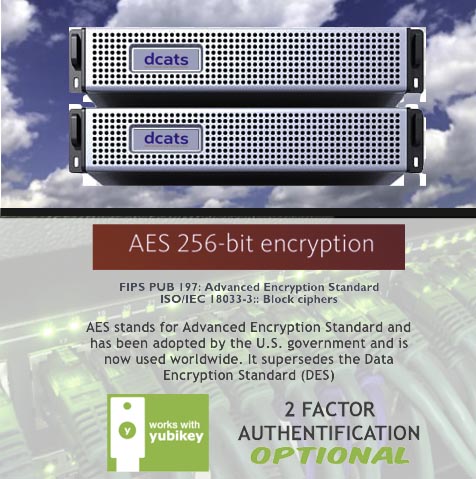 DCATS is primarily comprised of three layers.
The bottom layer consists of hardware, software, firmware, processors and where the decisions are made based on the established rule sets.
The middle layer is the communications layer. This layer connects the transmitted information from the technology devices
to the platform layer.
The top layer is comprised of  the individual devices and tags that have been deployed.  They communicate to the connectivity layer when prompted, reporting status, location, and any other relevant data based on predetermined parameters that have been established.
DCATS is not complicated but employs a series of complex technologies  that integrate seamlessly and wirelessly connecting items to provide: inventory management and control, tracking, authenticity verification. The  applications are virtually unlimited to increase efficiency and accuracy, security and safety
making every day items intelligent.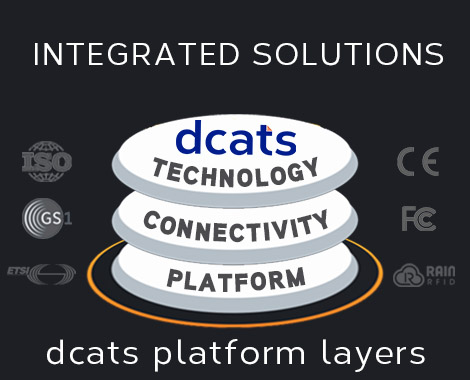 Reliance RFID is constantly innovating and harnessing the power of 'The Internet of Things (IoT)' for tracking and monitoring purposes. The launch of DCATS 2.0  (Data Collection And Tracking System) in March of 2020 with advanced RFID and IoT functionality has been well received and deployed in the US and Latin America.
Reliance RFID's experienced team of implementation professionals can design and develop the right solution for you – including the software, hardware, middleware, project engineering and management.
Our in-house staff of project managers, supervisors and technicians provide full service and management for all of our global support teams and global partners.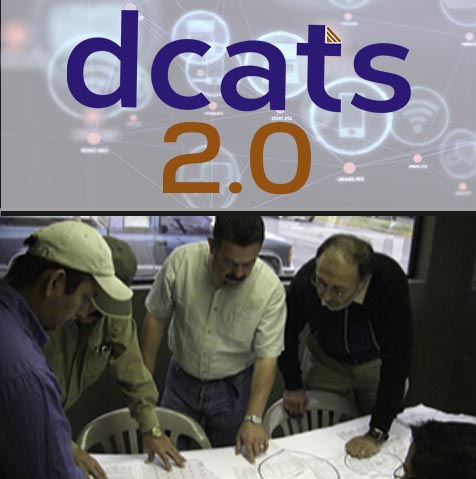 Our extensive solutions are continually evolving with new technologies spanning a wide range of technologies from the most advanced networks through to legacy systems. Reliance RFID is always ready to expertly handle your project with excellence.
You only purchase the services you require without budget-breaking expenses,
with the confidence that your project will be completed to your satisfaction.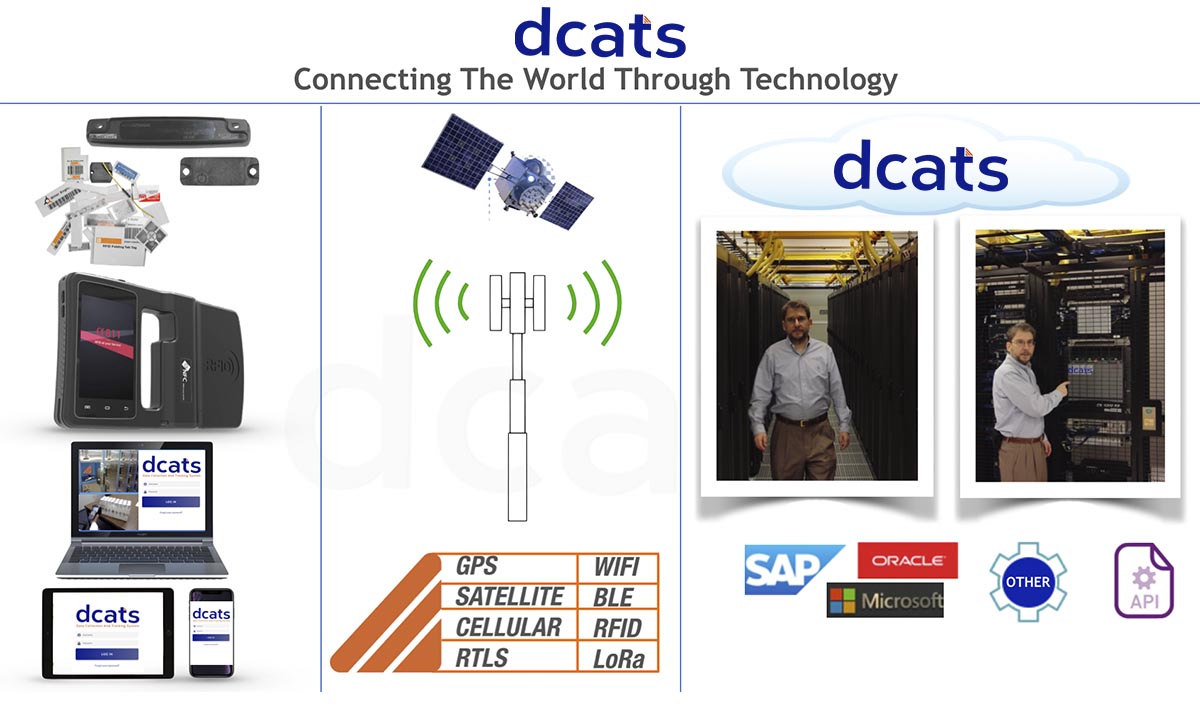 Ready to increase efficiency, accuracy with RFID automation?
Know more about how DCATS can help streamline your operations.
DATA COLLECTION AND TRACKING SYSTEM