DCATS HELPS AUTOMATE YOUR WAREHOUSE OPERATIONS
DCATS RFID MAKES YOUR ASSETS INTELLIGENT
WITH A SIMPLE TO APPLY RFID TAGS AND LABELS
Complete Stock Visibility With DCATS RFID
When it comes to storing bulk ingredients or potentially hazardous chemicals, safety is key. Different substances have their own compliance requirements surrounding tracking and shipment, and for good reason—it's essential to ensure products are properly stored, similar looking bulk powders or vats of liquid aren't mixed up on the warehouse floor, and that batches can be back-traced easily and effeciantly.
This DCATS inventory management solution helps eliminate manual errors and provides automated compliance through automation. DCATS RFID-enabled assets add transparency to warehouse operations, providing end-to-end automated management and tracking from warehouse to customer receipt.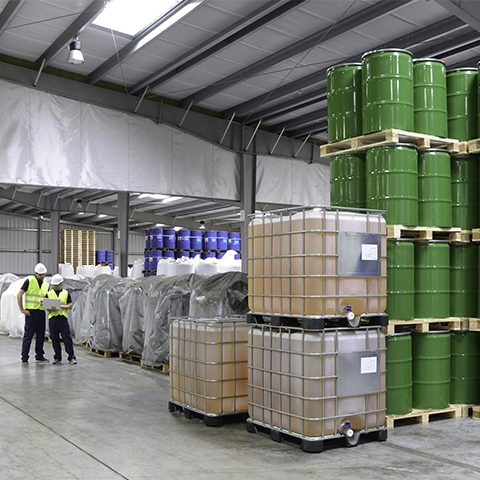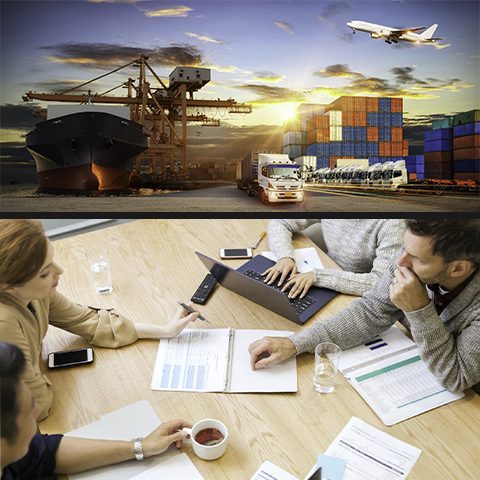 End-to-End Management and Tracking
Before a production batch ever leaves the warehouse a DCATS RFID tag is attached to the container or pallet of finished products when the manufacturing operation is complete… it can then be linked to the production batch information. Once the products are moved to a warehouse, they can be tracked individually, with the help of forklifts equipped with DCATS RFID readers.
Many Additional Ways to Use DCATS
Shipment Verification
Inventory Location
Asset Management
Verify Correct Content is in Correct Container/Carton
Pallet Build Verification
Returnables Tracking
There are many other creative ways to use DCATS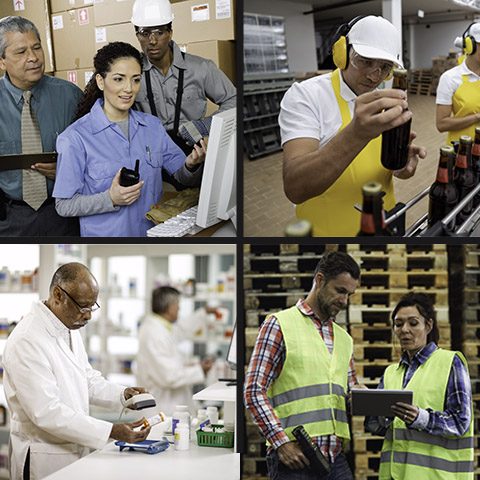 Data Collection And Tracking System

Visibility on individual products on the move
From the moment a batch or product leaves the production process, it can be identified and tracked by a DCATS RFID reader. Batches can be easily and quickly located, and, if necessary, recalled on an individual level.

Immediate inventory visibility from anywhere in the warehouse
Forklift DCATS Readers and DCATS readers throughout the warehouse automatically register the specific product location for complete inventory visibility. Product transfers and shipment loading are also tracked and logged by this DCATS RFID solution.

Automated compliance, fast and accurate
DCATS provides full control over end-to-end production and storage. Providing permanent and accurate timely information to help comply with your compliance requirements for storing and transporting chemicals and food products to help eliminate manual mistakes from occurring.

Simple and easy to use interface
DCATS is very flexible, providing intuitive menus with customizable screens to match the way you mage your data.
Ready to discuss how the dcats platform can help your organization?
Click the button below to get started...