AUTOMATED VEHICLE
INVENTORY & LOCATOR
LOCATE VEHICLES FAST FOR DEMOS...
ELIMINATE LONG WAITS FOR PROSPECTS & SALESPEOPLE
Is your vehicle inventory management costing you money...
or maximizing profit with every sale?
DCATS
Makes it Happen Faster
Finding the right car fast when your salespeople are with a prospect is a critical element in removing friction. DCATS can help runners find vehicles fast. Also you will know where every vehicle is in real-time.
Long waits are a thing of the past for your Prospects and salespeople.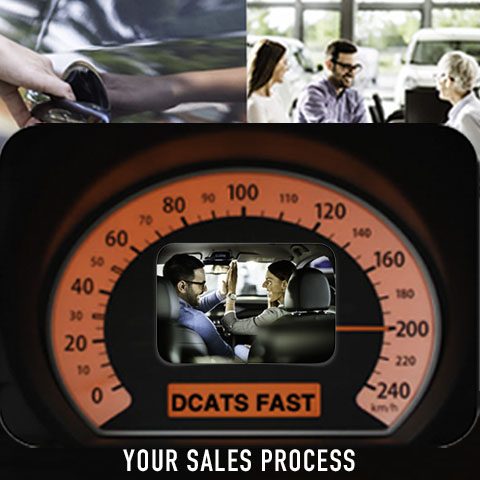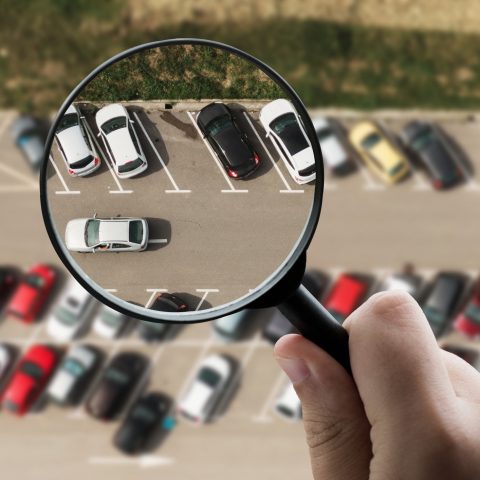 Reduce Inventory and Stock-Check Time by 50%
Added benefits to DCATS Vehicle Inventory Management technology besides runners finding vehicles fast:
Automated Floor Audit
Automated delivery check-in
Increased PVR
Improved CSI
Enhanced Lot Management
Locate vehicles physically (not only by what the computer indicates)
Use the left/right arrows below to see a real use case
Data Collection And Tracking System

Visibility on individual vehicles
From the moment inventory arrives on the lot, it can be identified and tracked by DCATS RFID. Inventory can be easily and quickly located, and, if necessary, recalled on an individual level.

Get improved productivity, speed up your processes
The labor savings of using DCATS provides an amazing ROI, however the additional benefit is that it reduces the sales friction.. Do a cost benefits analysis to determine if this solution is right for your operation.
We are sure you will agree it's fantastic.

Automated, fast and accurate inventory management
DCATS provides full control over end-to-end delivery and storage. Providing accurate timely information to help with your inventory control and management requirements. DCATS helps eliminate manual mistakes from occurring.

Simple and easy to use interface
DCATS is very flexible, providing intuitive menus with customizable screens to match the way you mage your data.
Ready to discuss how the dcats platform can help your organization?
Click the button below to get started...